rchitectureAontrastClluminanceIeamBualityQ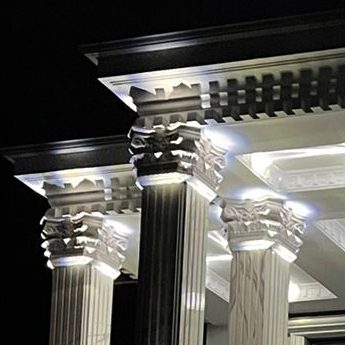 Lifespan: 50000 h
330lm/w
Voltage 2.7-3.5v
Color: 3000-15000 Kelvin
Operating temp from -40° to +100°
Light beam Degrees 5°-50°
Dimension: 50 * 50mm
Diffusion of light from 4 sides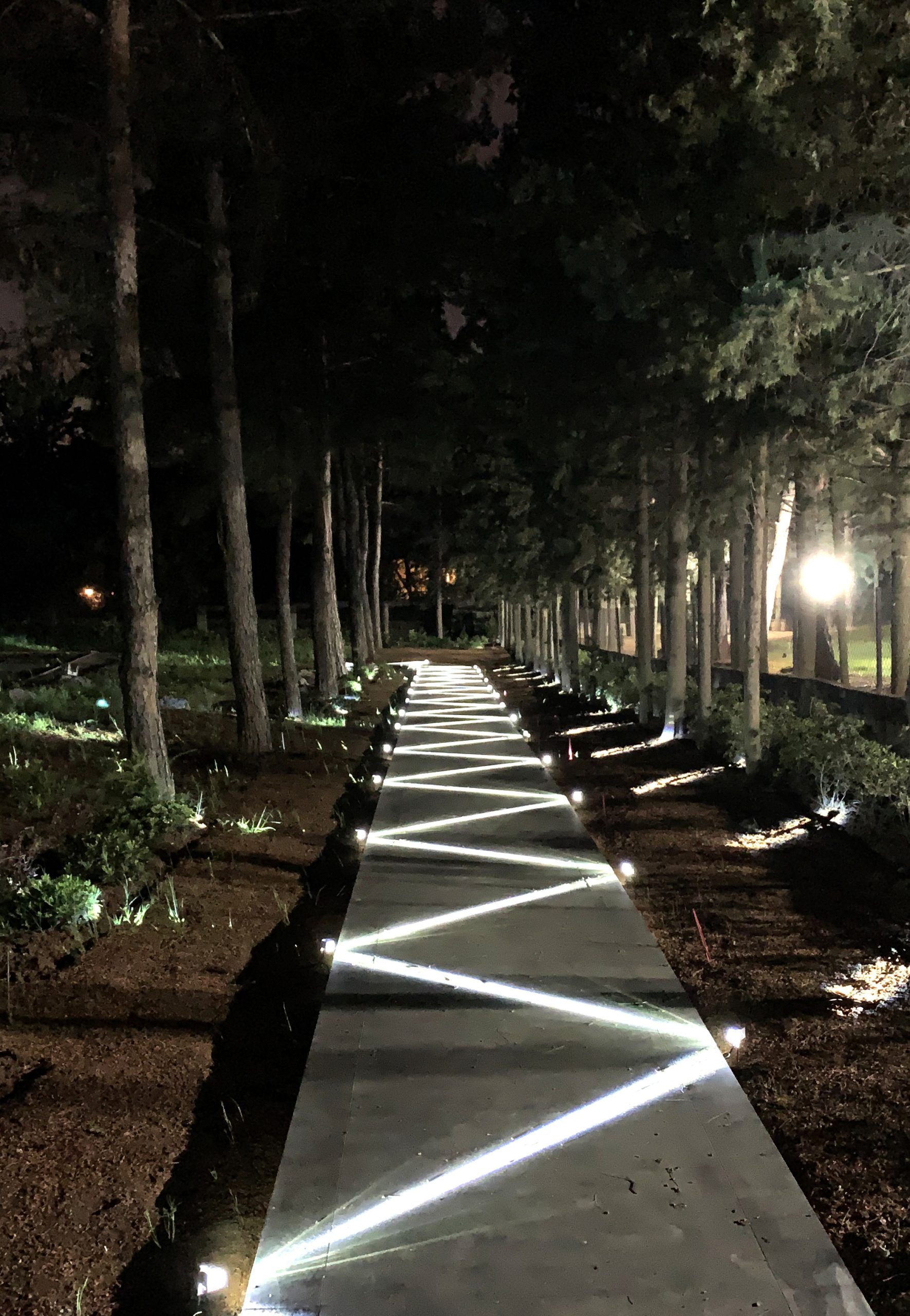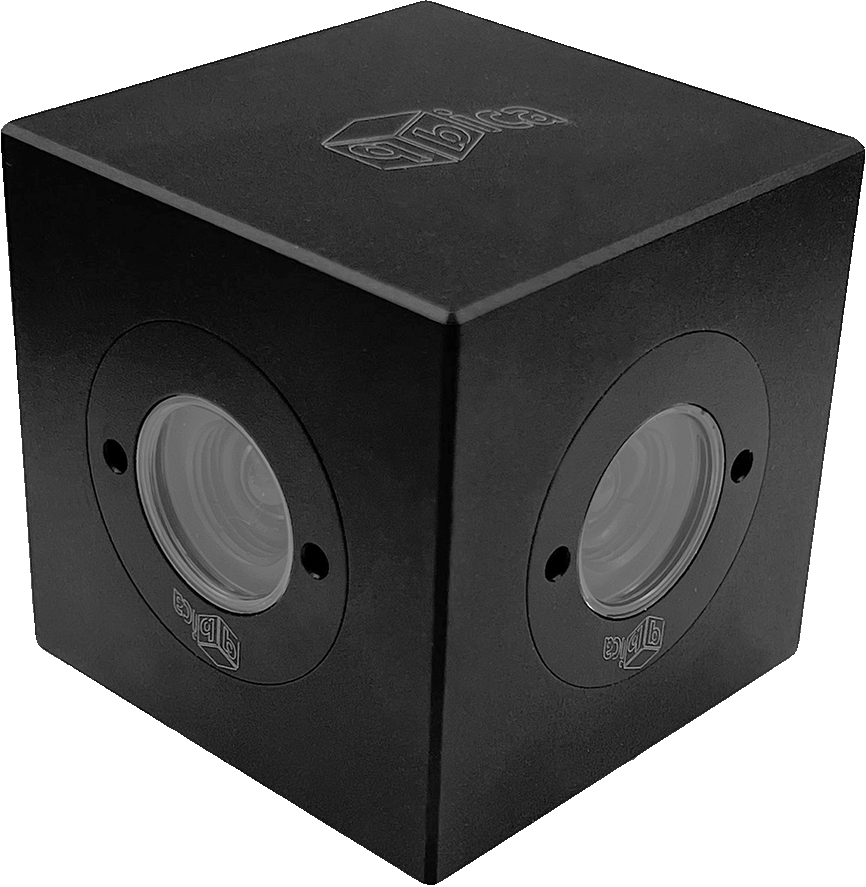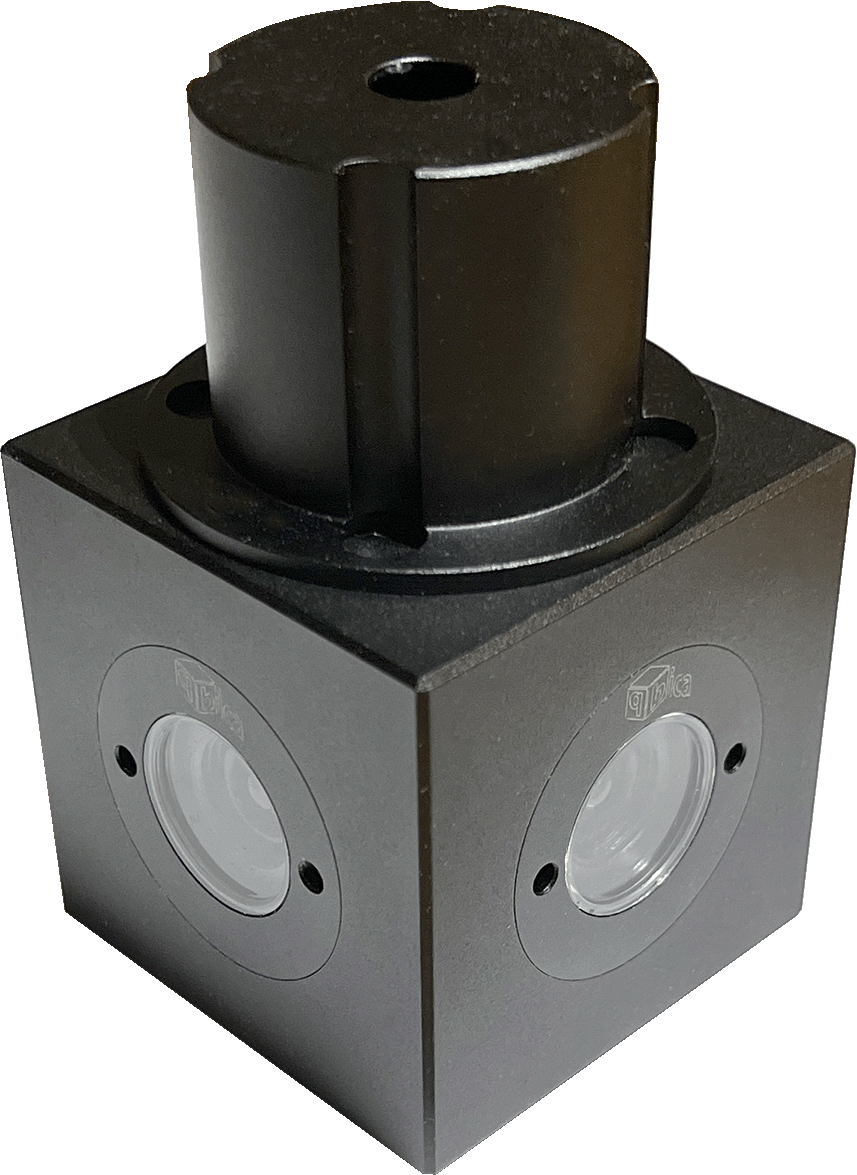 5
QB
The qbica LED lights offer several advantages that make them a preferred choice for various applications:
Waterproof:

The qbica LED lights are waterproof, ensuring reliable performance even in wet conditions.

Compact Size:

With their small size, qbica LEDs can be easily installed in tight spaces or hard-to-reach areas.

Interconnectability:

The qbica LEDs can be seamlessly interconnected, allowing for the creation of customizable lighting systems with different shapes and sizes.
Lumens-to-Watt Ratio: The qbica LEDs provide high brightness while consuming low energy. This means they offer efficient lighting with low power consumption.

Marine Applications:

The qbica LED lights are suitable for marine applications, providing reliable lighting solutions for both interior and exterior spaces on ships and boats due to their waterproof design.
Sauna Applications: The qbica LEDs can withstand high temperatures, making them ideal for sauna environments with elevated temperatures.

Building and Column Illumination:

The qbica LEDs are suitable for illuminating buildings and columns, enhancing their aesthetics and visibility.

Variable Beam Angles:

The qbica LEDs offer adjustable beam angles, allowing for focused or wide-angle lighting depending on the desired application.

Compatible with Multiple LED Brands:

The qbica LED lights can be used in conjunction with LEDs from various manufacturers, providing flexibility in sourcing and compatibility.

Cost-Effective Lamp Replacement:

The qbica LEDs have a significantly longer lifespan compared to traditional lighting sources, reducing the frequency and cost of lamp replacement.
.